This August, the heat wave appears to be continuing around. Cool off with these great drink and meal ideas to refresh today.
Drinks
These beverage bases are non-alcoholic, but the 21+ crowd is welcome to toss in their drink of choice to make it a BBQ party-friendly refreshment!
Strawberry Limeade
Strawberry Limeade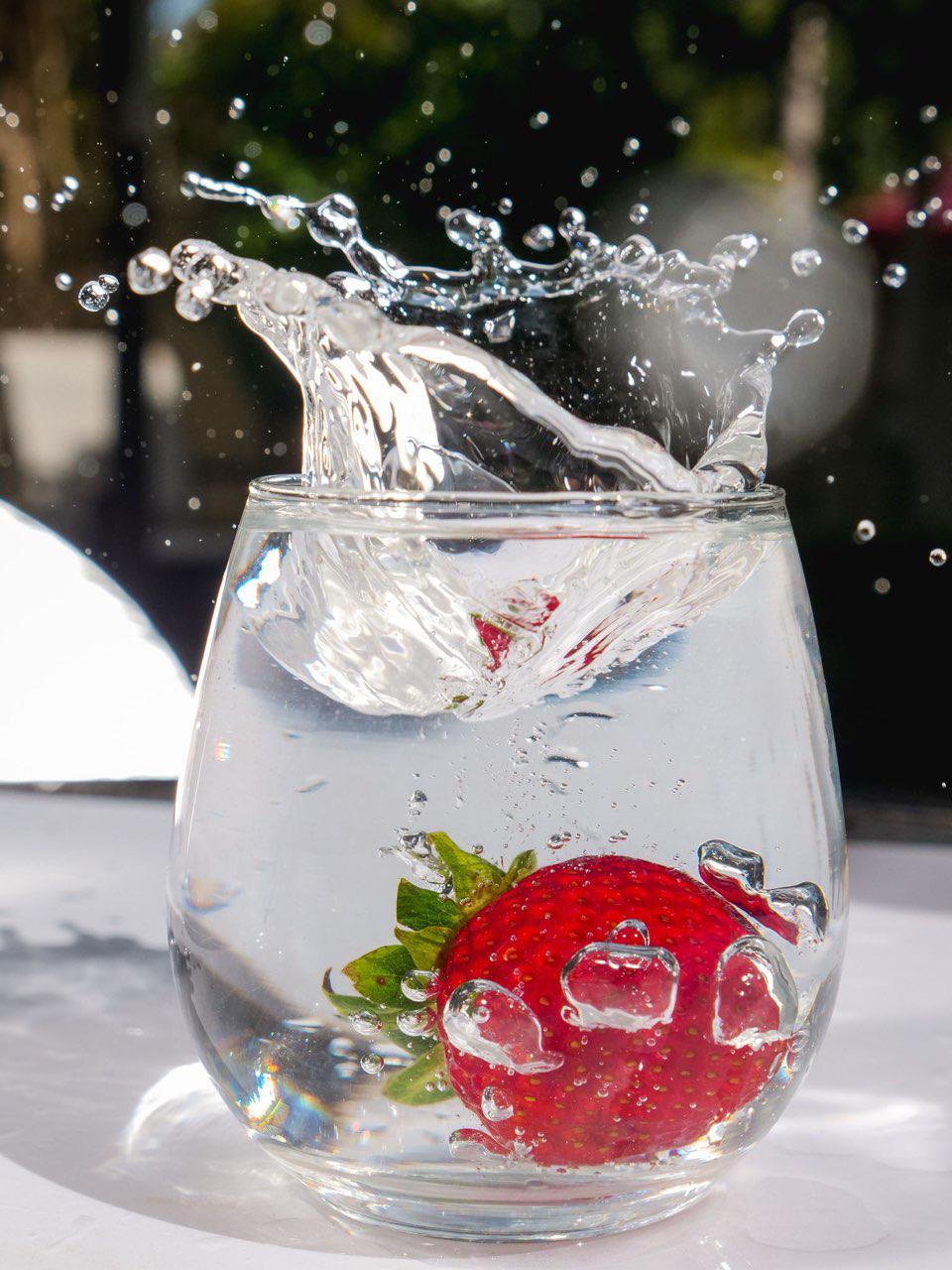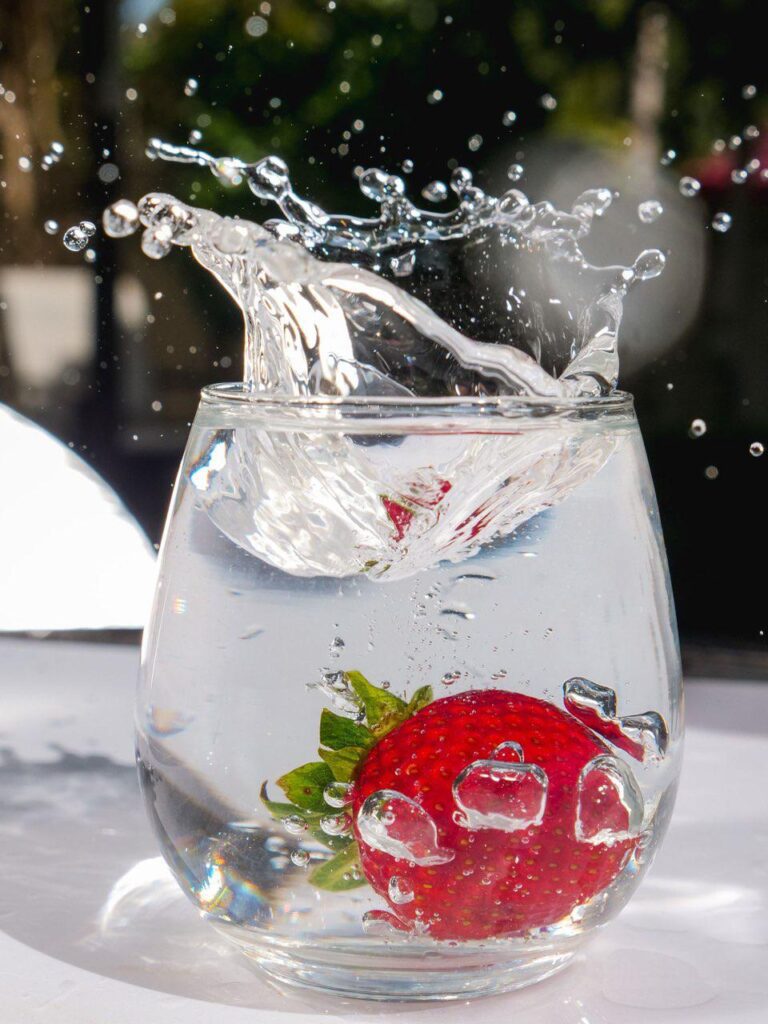 What you'll need for 2 servings:
• 2 cups of cold water
• 20 mint leaves
• ½ pound sliced strawberries
• 1/3 cup water
• 1/3 cup sugar
• ½ cup lime juice
Over medium-high heat, combine the sugar and 1/3 cup water in the pan. The sugar must be warmed for 2–10 minutes before it dissolves. This is your simple syrup, which should be a transparent liquid.
In a pitcher, mix the lime juice, simple syrup, strawberries, mint, and water. Refrigerate for 2-3 hours, serve, and enjoy.
Tip: Muddle your strawberries and mint for a more impactful punch of flavor.
Pair this with: seared tuna and cucumber salad
Peach Fizz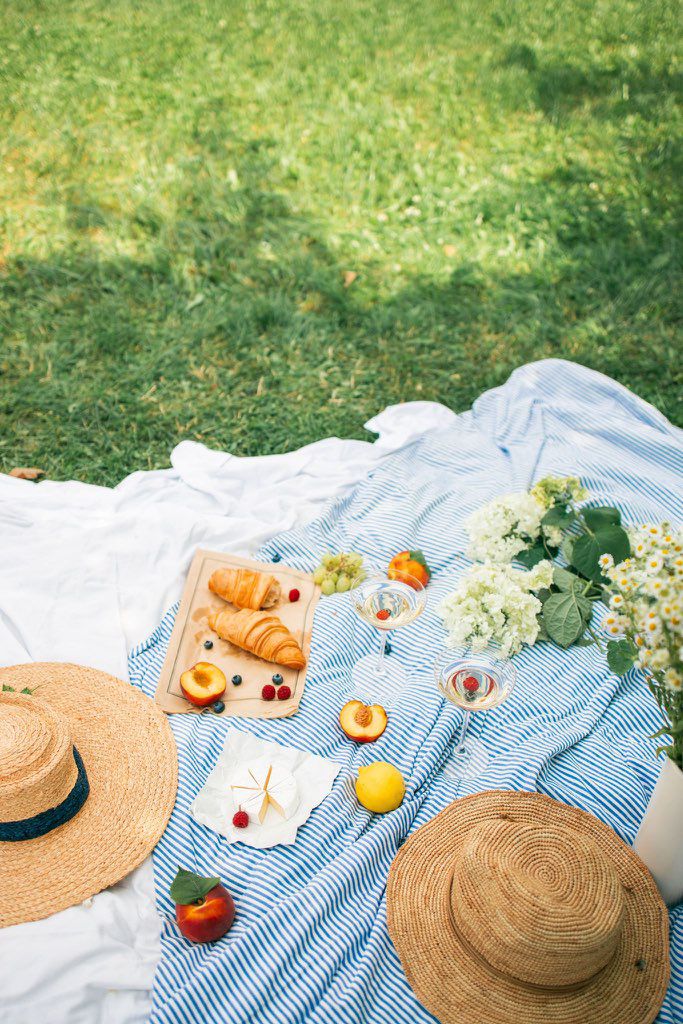 What you'll need for 4 servings:
• 2 white peaches, chopped
• 1/3 lime juice
• ¼ sugar
• 1.25L sparking lemon or lime mineral water
• Mint leaves
• Ice
In a saucepan over low heat, combine the sugar, lime juice, and peaches. As soon as the peaches are ready, stir for 5-7 minutes. Blend once cooled and transferred to a blender. ice in the refrigerator.
For an enjoyable appearance, serve over ice with a slice of peach or raspberries.
Tip: Add gin to create a refreshing cocktail!
Pair this with: a classic Greek summer salad
Cantaloupe Mint Refresher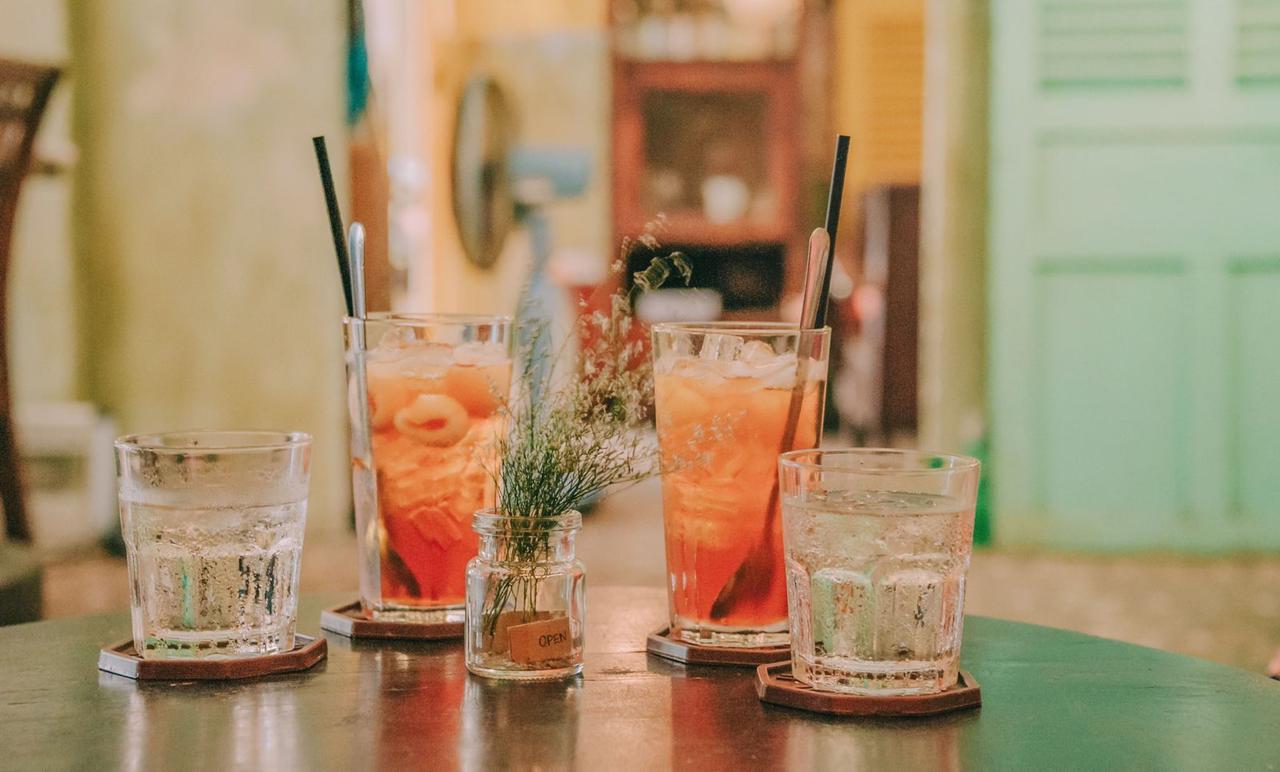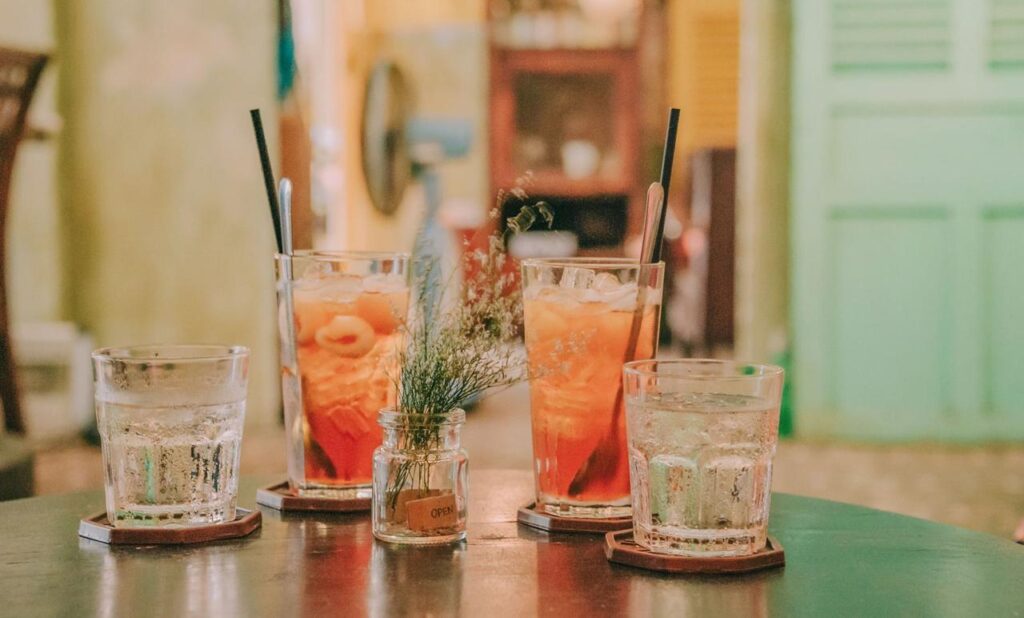 What you'll need for 4 servings:
• 1 ripe cantaloupe
• 1.5 cups cold water
• 1 tablespoon lemon or lime juice
• Fresh mint or basil
• Ice
Remove the peel off the cantaloupe and cut it into slices. Blend the chunks in a blender until pureed.
Strain the cantaloup to remove the pulp and collect the juice.
Mix the juice, water, lemon or lime juice, and mint or basil in a pitcher. Refrigerate for at least one hour. Then, pour over ice and enjoy.
Pair this with: Grilled scallops and a toma to vinaigrette
Focus on Your Drinks and Leave the Driving to Us!
Whether you're mixing a mocktail or cocktail before your night out, let Partners Limos get you to your final destination in style. Our professional team and elegant selection of vehicles will make sure you arrive on time, out of the heat, and worry-free. To take advantage of the savings for August, call us right now!