The stickiness of summer is behind us and it's time to enjoy the crisp breeze of fall. There's no better time to cuddle up with a loved one and enjoy the change of season. Here are the top date night ideas to enjoy this fall.
1. Hold Hands through a Haunted Maze
Haunted mazes or houses are great fun for all ages, and you'll likely find one within driving distance this October.
If ghouls and goblins aren't your scene, many of the locations hosting these events are open for family-friendly fun and activities during the day too.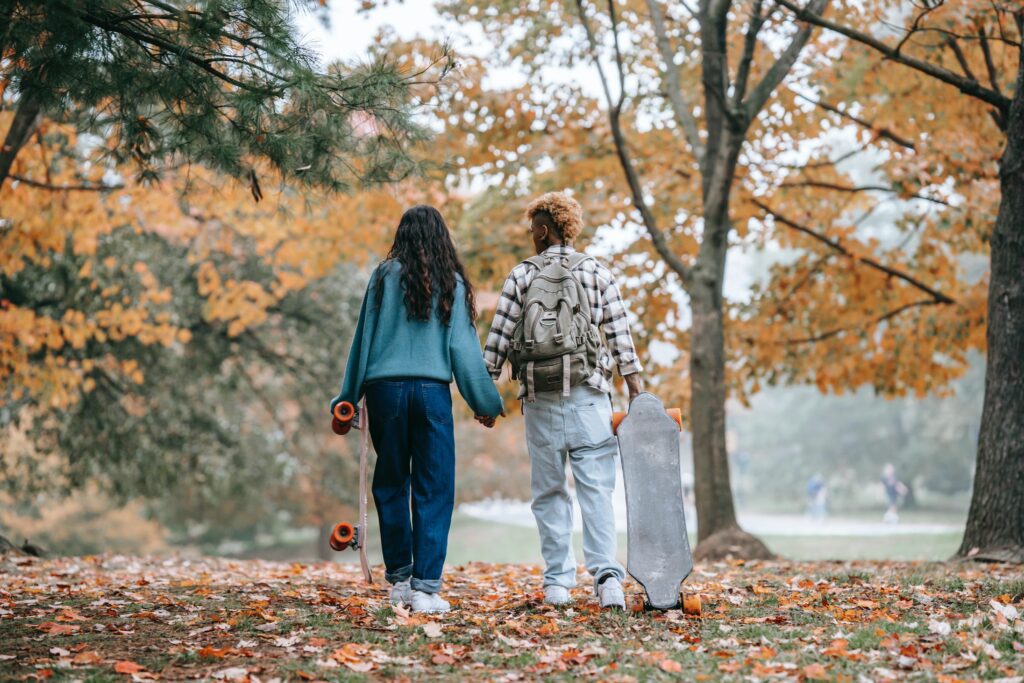 2. Enjoy a Farm-to-Table Dinner
Dine at a farm-to-table restaurant that features seasonal ingredients. Fall menus often include dishes with pumpkin, squash, and hearty stews.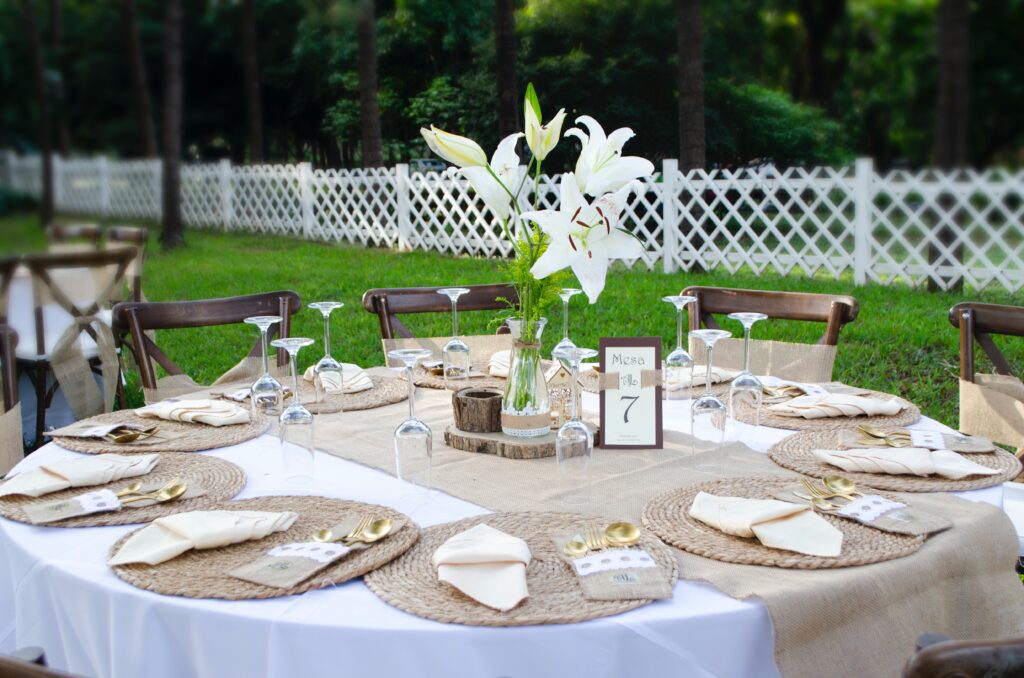 3. Visit a Cider Mill, Winery, or Brewery
Fall is the best time to sample fresh apple cider and cider donuts at a cider mill. Some cider mills also offer tours and live music.
If you prefer wine or brews, you'll likely have those options nearby as well. Many of these locations offer outdoor seating and monthly events as the weather cools.
4. Pick Your Own Pumpkins or Apples
Pumpkin picking is the ultimate fall activity. Head to a local farm to pick your own pumpkins, enjoy a glass of apple cider, and then spend the evening carving your best artistic expression together.
If you prefer an easier task, hand-pick a few apples instead and make easy-baked apples as a sweet treat for home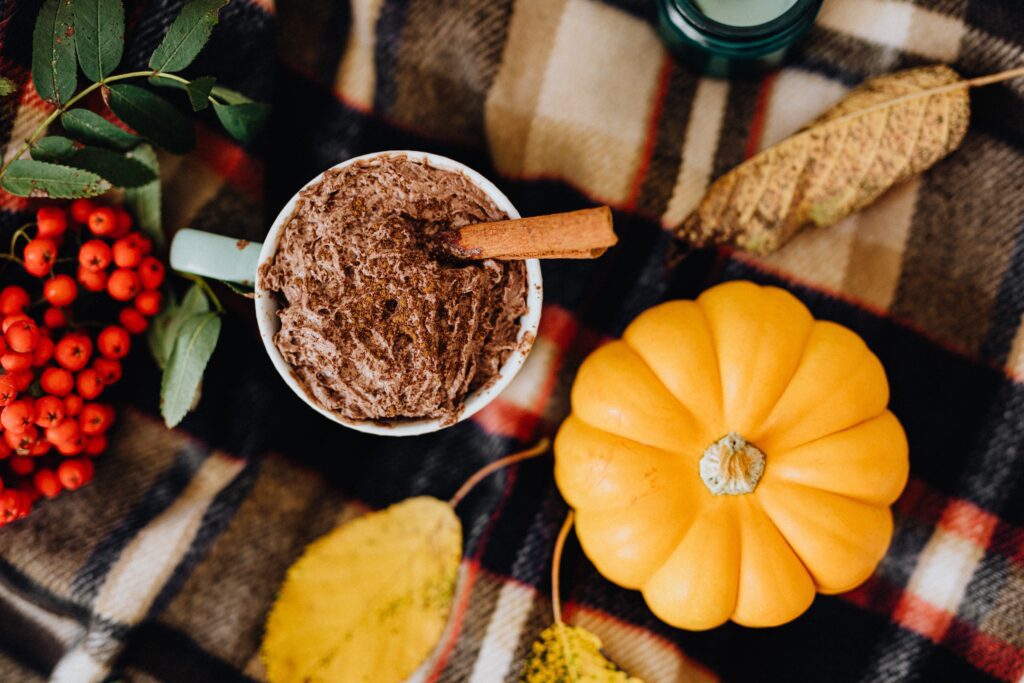 5. Enjoy a Hike through Colorful Foliage
If you live in a state with deciduous forests, don't lose your chance to watch the colors change in September and October. Visit a state park or local park, or take a scenic drive through the countryside to take it all in with your loved one.
Better yet, bring a blanket and enjoy a picnic or moment alone under the colorful landscape while you're at it!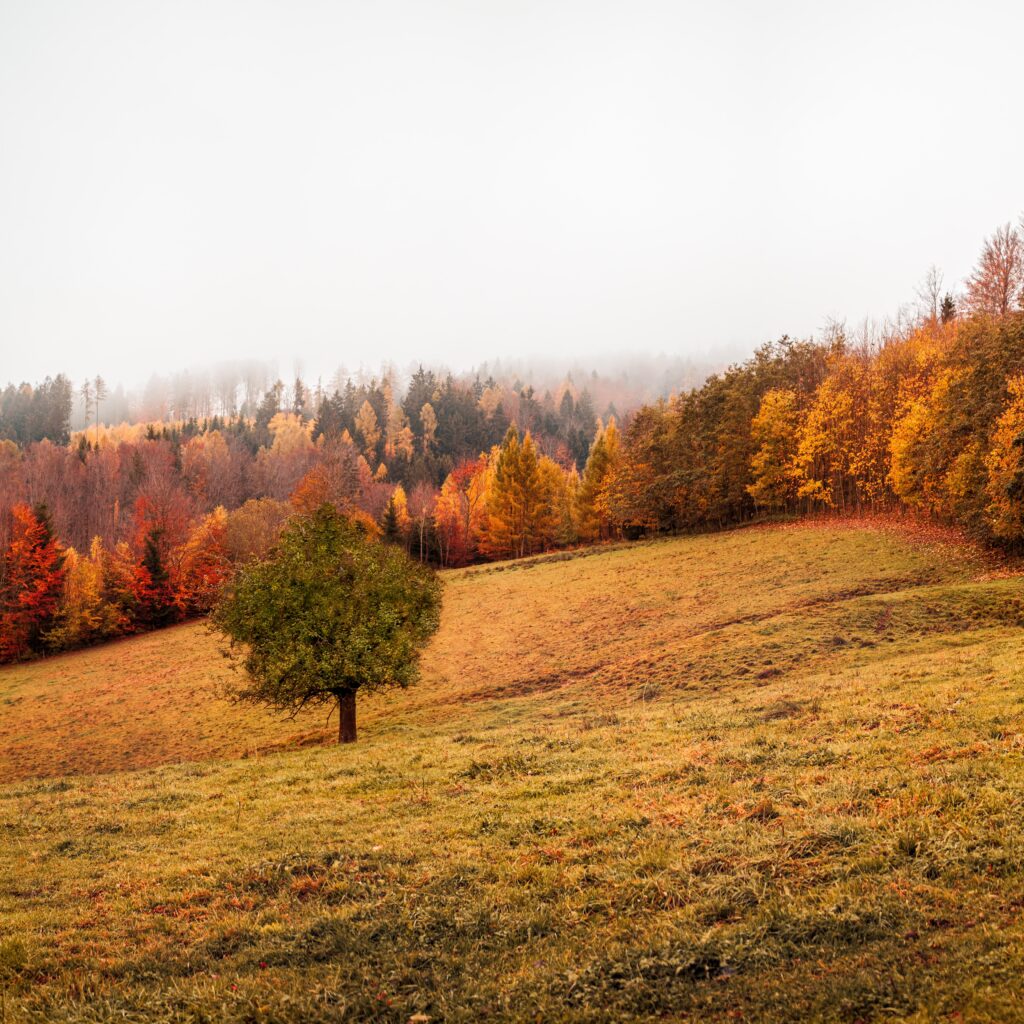 6. Check Out One of these Fall Festivals
Local fall festivals and fairs offer carnival rides, games, and good eats. Indulge in fall-themed treats like caramel apples and funnel cakes at these fall festivals in New Jersey and New York.
7. Take a Seasonal Cooking Class
Sign up for a cooking class together and learn to make seasonal dishes like pumpkin soup, apple pie, or butternut squash risotto. You'll learn, laugh, and enjoy a delicious home-cooked meal together.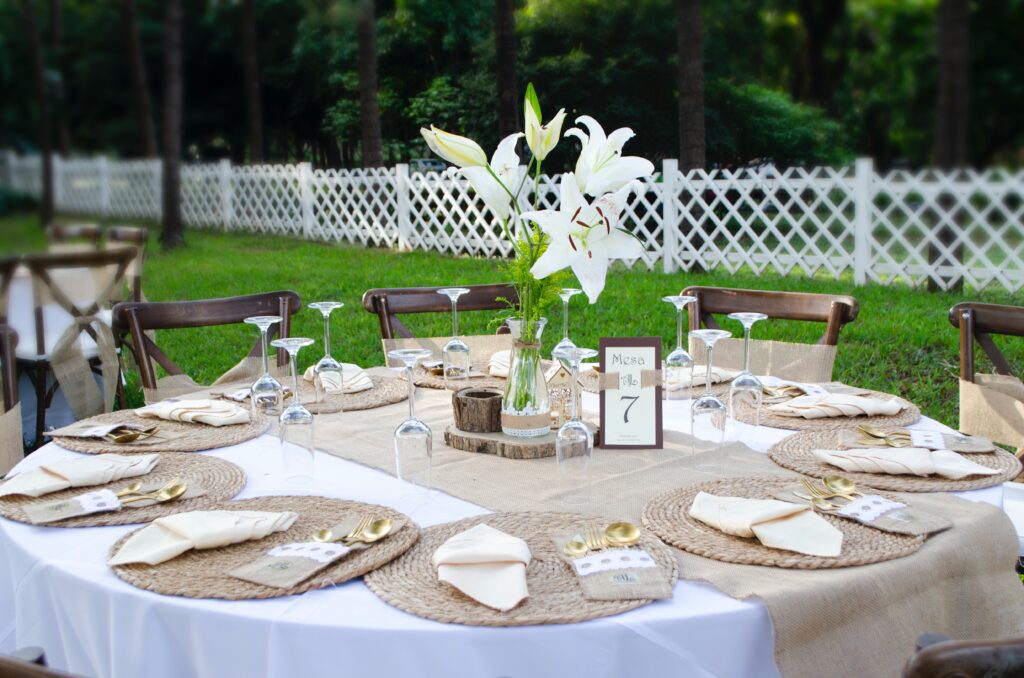 8. Plan a Fall Spa Day
Book a couples' spa day with treatments like massages and facials, followed by a relaxing soak in a hot tub. If you're on a budget, choose one item and do the rest at home for a romantic night in.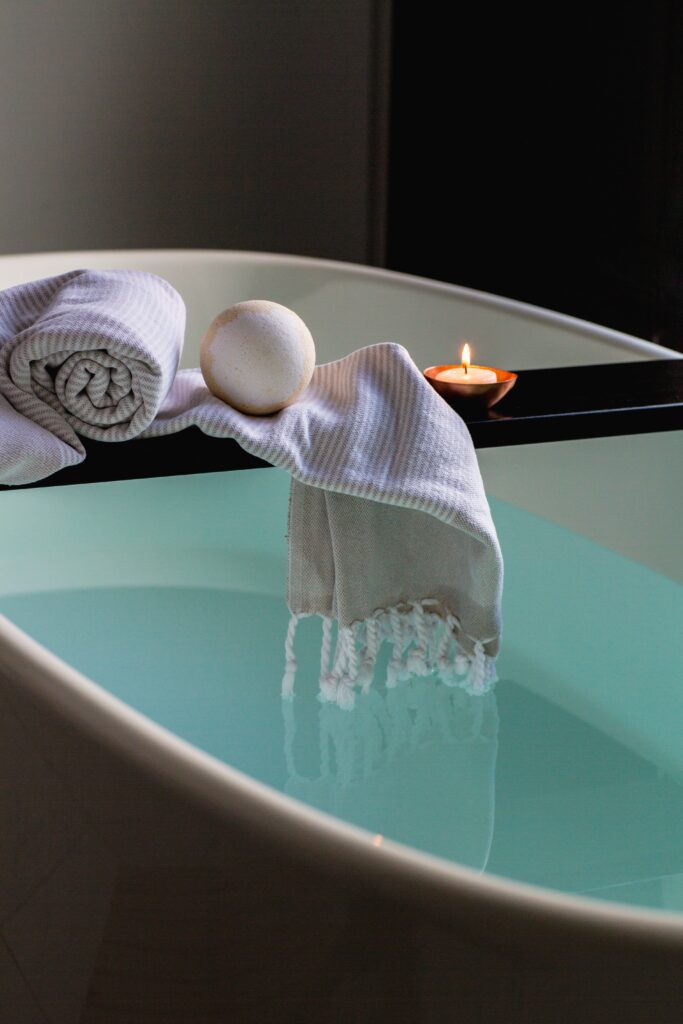 9. Enjoy S'mores Over a Bonfire
Build up a small bonfire in your backyard or a local park (laws permitting!) and enjoy a classic s'mores snack. Bring a blanket and cuddle up to do some stargazing while you're at it.