Rent a Reliable Private Luxury Transportation Service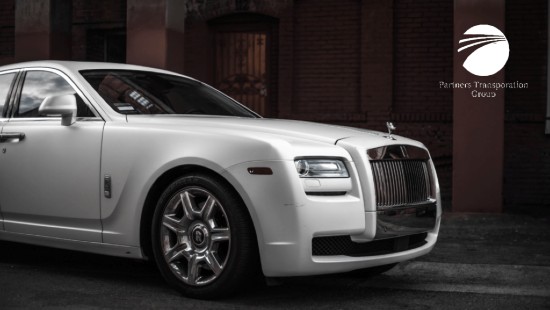 At our site, we pride ourselves on optimal service, providing you with luxury brands such as Mercedes Benz, Bentley, Cadillac, Lincoln (Town Cars), Hummer, Ford, and GMC. 
The best part? Our customers have access to exclusive service that comes at an affordable price.
We are open 24 hours, seven days a week, with professional dispatchers ready to help you every step of the way. Give us a call today and we´ll be happy to answer any queries you may have about your NJ limo service needs.
Safety And Privacy: Highly trained chauffeurs, background-checked. Calm and professional. Will ensure a safe and comfortable drive.
Get Free Limo Instant Quotes