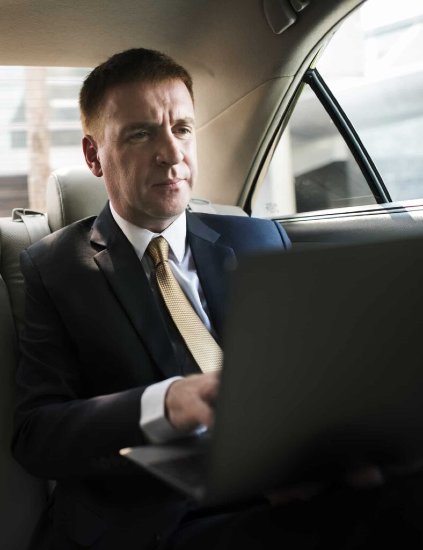 RENT A LIMO WITH PARTNERS TRANSPORTATION GROUP
Partners Transportation Group offers limousine for professionals, companies, events planners, frequent travelers and alike that need a professional, reliable, limousine provider. You will be also amazed  with our highly equipped vehicles, Whenever You Need it.
In short, we provide  limousine service in all major cities around the world, In addition to Newark Liberty International Airport, We offer services at Philadelphia International Airport, La Guardia Airport, John F. Kennedy International Airport, Through our handpicked affiliates we are not limited and provide service in all major airports worldwide .