The average American will spend more than $900 on holiday shopping this year – potentially more than at any other time in history. While it is the season of giving, there are ways to keep the holidays wallet-friendly this season.
Get Crafty with Your Presents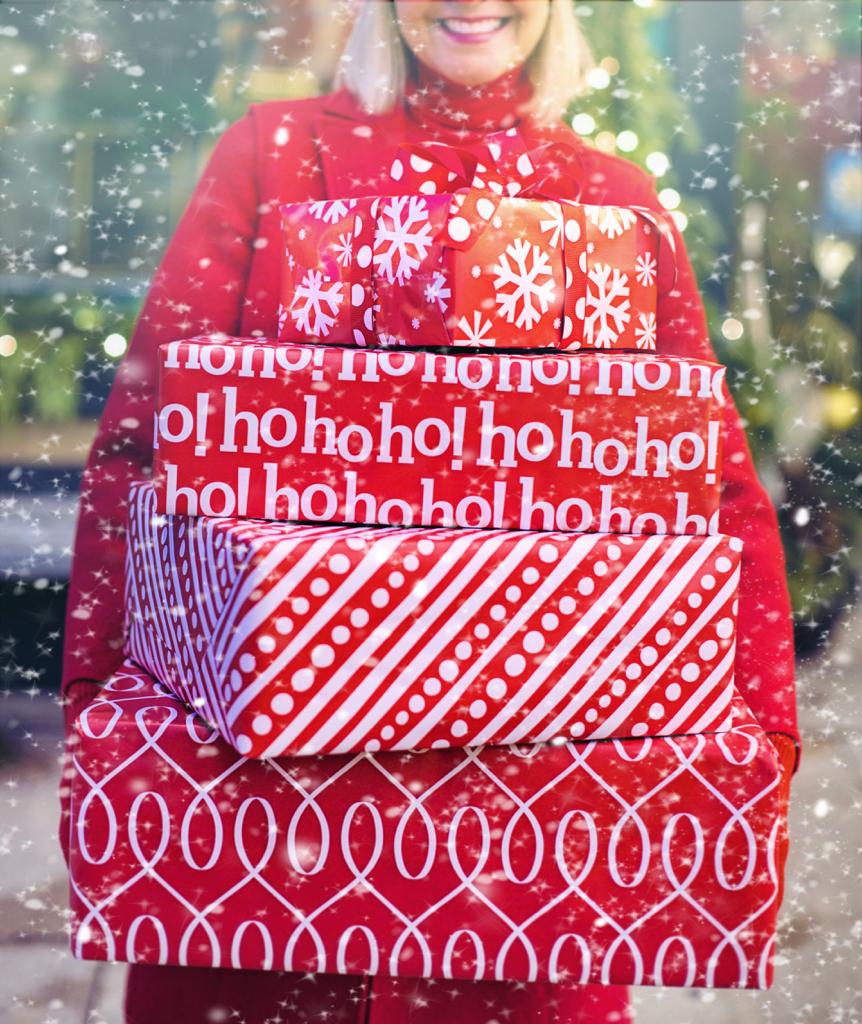 To save money on Christmas gifts, consider creating a gift yourself. A photo album, scrapbook, some baked goods, homemade ornaments, or another craft could easily cost you a few bucks to make and be one of the best gifts your loved ones receive. 
Sign Up for Secret Santa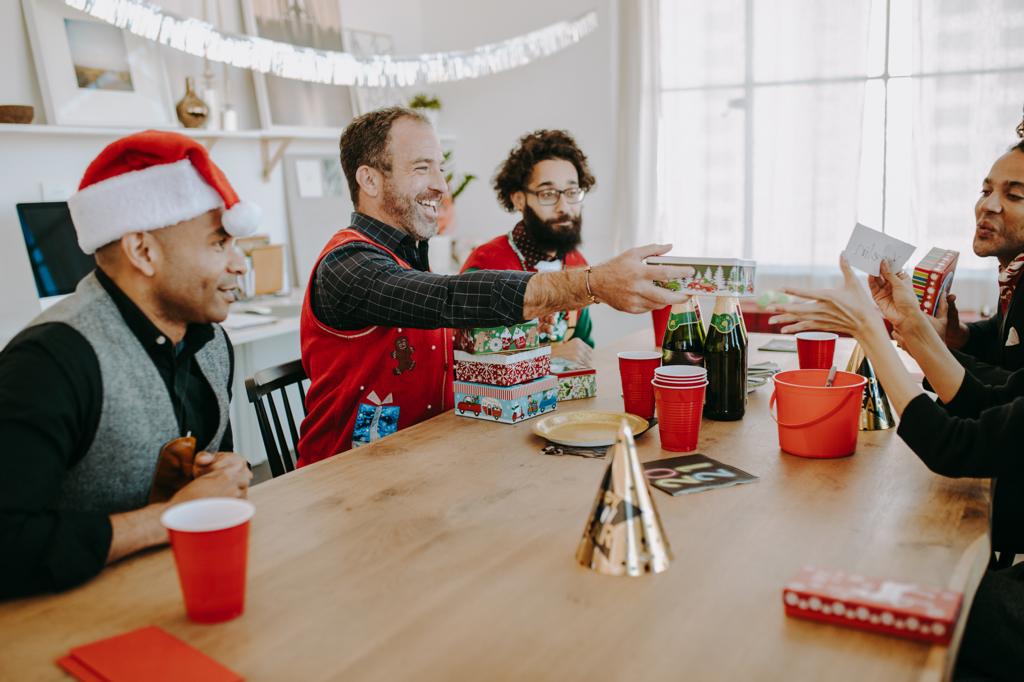 If you have a big family or group of friends, plan out a Secret Santa or White Elephant gift exchange. You'll only need to buy a gift, everyone will get something, and spending could be cut significantly all around.
Give Time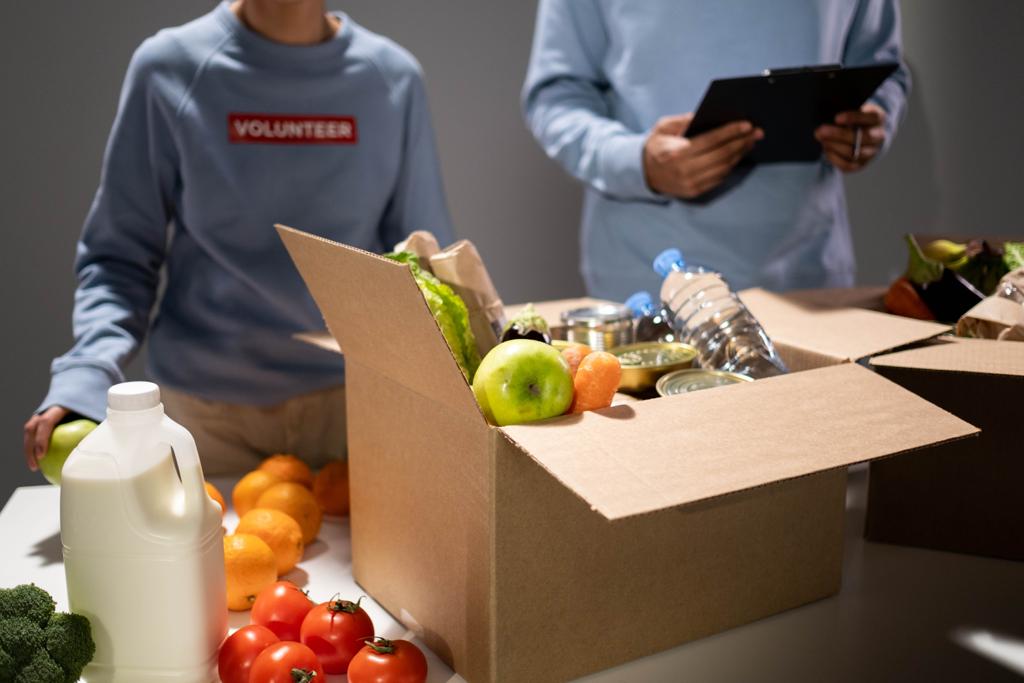 Some people prefer to spend quality time together instead of receiving a physical gift. For people like this in your life, plan out a day of sports, shopping, fishing, or another activity instead of a present this year. If you're both generous individuals, consider skipping the gifts and volunteering together to truly get into the Christmas spirit.
Buy Discounted Gift Cards
Websites like Raise, Giftcards.com, and CardCash sell legitimate gift cards at a discount. If you planned to give someone cash or a gift card anyway, save a few bucks by buying a card from these reputable sites.
Set a Budget
If you don't have a set budget, you'll almost certainly overspend this December. Sit down at the beginning of the month and figure out where your cash will go. Pull out any money for shopping and keep it in your wallet to avoid overspending through debit or credit cards.
Avoid Sales… Yes, Avoid Them.
Unless you're heading to a sale to buy a specific item you had planned, avoid window shopping or browsing for fun. You're almost guaranteed to buy something you don't need.
Plan Your Travel in Advance
Leaving your travel plans for the last minute will rack up your final bill and add stress to your trip. If you plan to travel elsewhere by car or airplane, be sure to reach out to Partners Limos to arrange your transportation. We take care of the logistics and take on the holiday stress, so you don't have to, and you're guaranteed to get to your holiday party or events on time and in style. 
Happy holidays!