Thanksgiving is one of the most expensive times for Americans to travel, with over 53 million making a move that weekend. Here are 10 tips to avoid headaches and save some money while planning your 2022 Thanksgiving travel.
Buy Tickets Online in Incognito Mode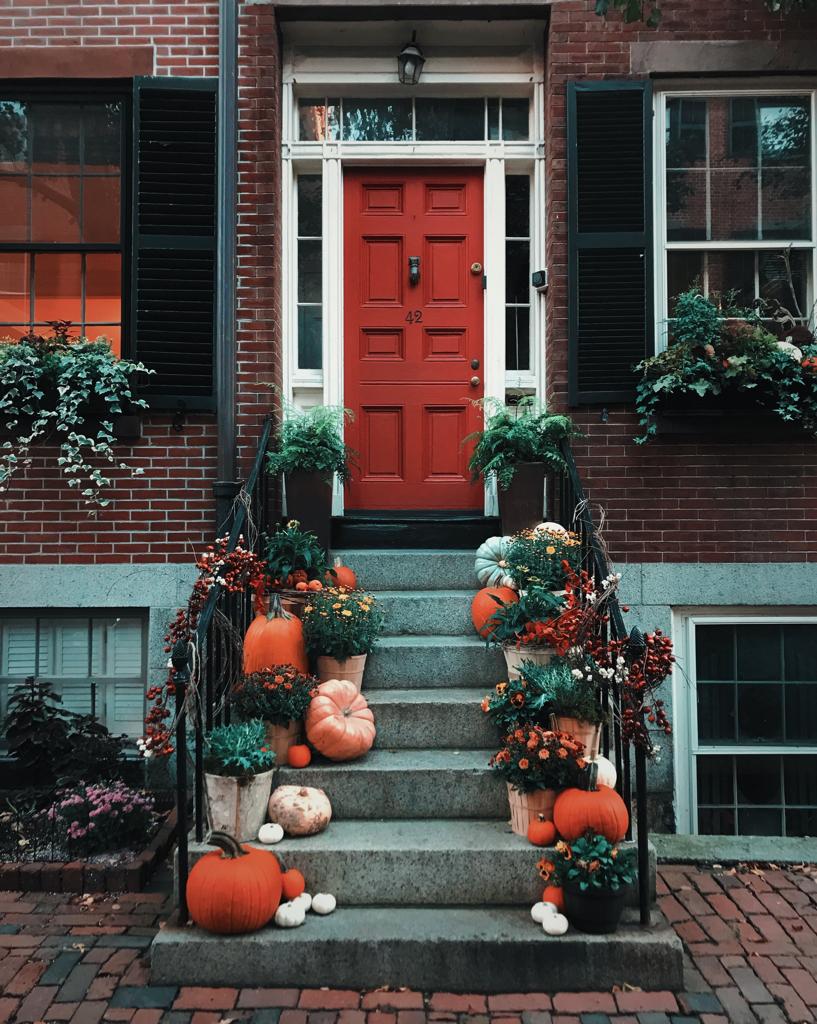 Did you know that if you search for a flight on your browser, then search for that same flight at a later time, the price will increase because the website knows you have been tracking this flight? Yep, you heard right – the airfare price will increase just for you if you search for it enough times. 
Avoid this trick by opening an incognito mode window on your browser. This hides some of your information, including your search history, so you always get the best prices on your flights.
Book Flights a Month and a Half Before
Airline and airfare studies have shown that the cheapest time to book thanksgiving travel is 52 days before the holiday. While you shouldn't worry too much about the day you purchase your flights, paying for them mid-week may also save you roughly 2% of the total cost.
Be Flexible with Times and Airports
Many airfare search engines give you the option of considering nearby airports for your dates of travel. Flights on Monday, Tuesday, and Wednesday also tend to be 20% cheaper than on other days.
If you can't change the dates, consider flying at an earlier or later time or at an alternate airport to save some big bucks. For example, late red-eye flights are usually cheaper and less in demand.
Use Travel Points
If you have a travel rewards card, now is the time to use it – and remember to book early, even with points. 
If you don't have a travel card, consider getting one for the sign-on bonus miles for next Thanksgiving's travel. 
Use Your PTO
Most people want to fly a day before Thanksgiving to be with their family for the long weekend and return Sunday, so it's no surprise these are the most expensive days to fly that week. Consider taking a PTO day from work if you can. You'll spend more time with family and save up to 20% on your flight.
Avoid Low-Cost Fares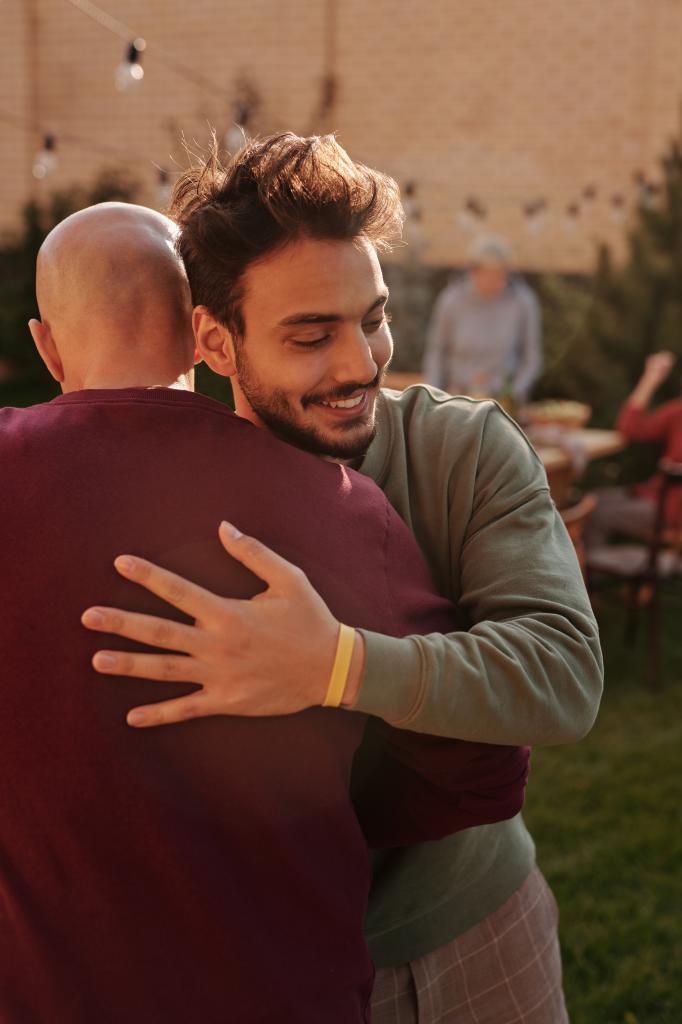 Low-cost airlines could be a good idea if you're traveling alone, are flexible, and only want to take a backpack along. If you prefer to choose your seat, check a bag, or have a more dependable departure time, pay a few extra dollars. You'll thank me later for the peace of mind.
Sign Up for Fare Alerts
Many websites like Skyscanner, Kayak, and Orbitz offer fare alert systems. You decide the days and times you're looking to fly, and they'll send you an alert – usually through email – if any flights appear or drop in price and match your criteria.
Arrange Your Airport Transfer Early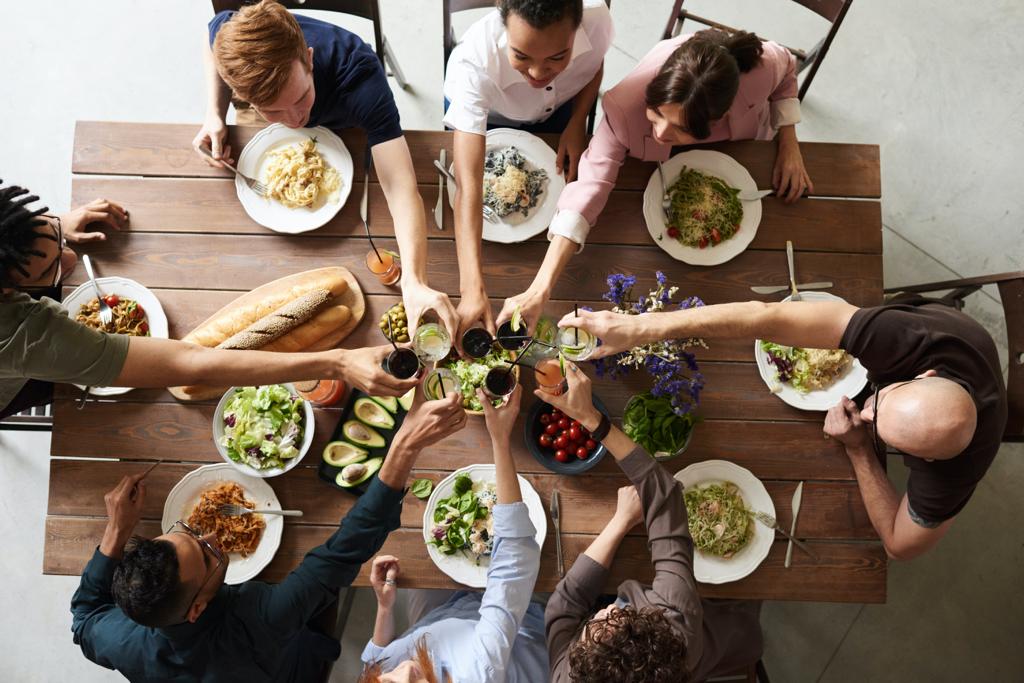 Getting to and from the airport around Thanksgiving is chaotic, especially if you're traveling on the peak days of Wednesday and Sunday. Arranging to leave your car there or paying for a taxi gets even more complicated closer to.
To make sure you arrive on time and in comfort, reach out to Partners Limos today to arrange your airport travel early. We'll take care of the transportation details, so you can focus on planning the best Thanksgiving with friends or family.