How to do a Limousine night out after the pandemic.
If you are considering using a limousine new jersey now that we are almost out of the pandemic, the most popular limousines are the 120-inch limousine for greater safety.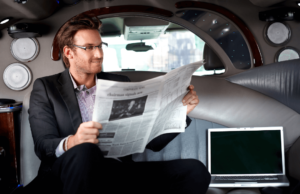 If you are going to use a rent a limo make sure there is space between your group, this limousine can carry up to 8 passengers but for safety we only recommend 6  passengers so there will be an adequate distance between all of you.
If your group is larger, then a bigger limousine is the solution better the more space the better just for measure precautions, the limousine has a division between the driver and the passengers so in that sense there is no problem.
We have all kinds of limousine just tell us what is you looking for and we have the solution to that problem, just ask us, we have special packages to go to the city you want to visit now that the weather is nice but with caution.
We are taking all the necessary precautions such as cleaning the limousines with adequate chemical products to sanitize the vehicle before a trip, cleaning windows and carpet vacuum. Call us now at 908-341-0298